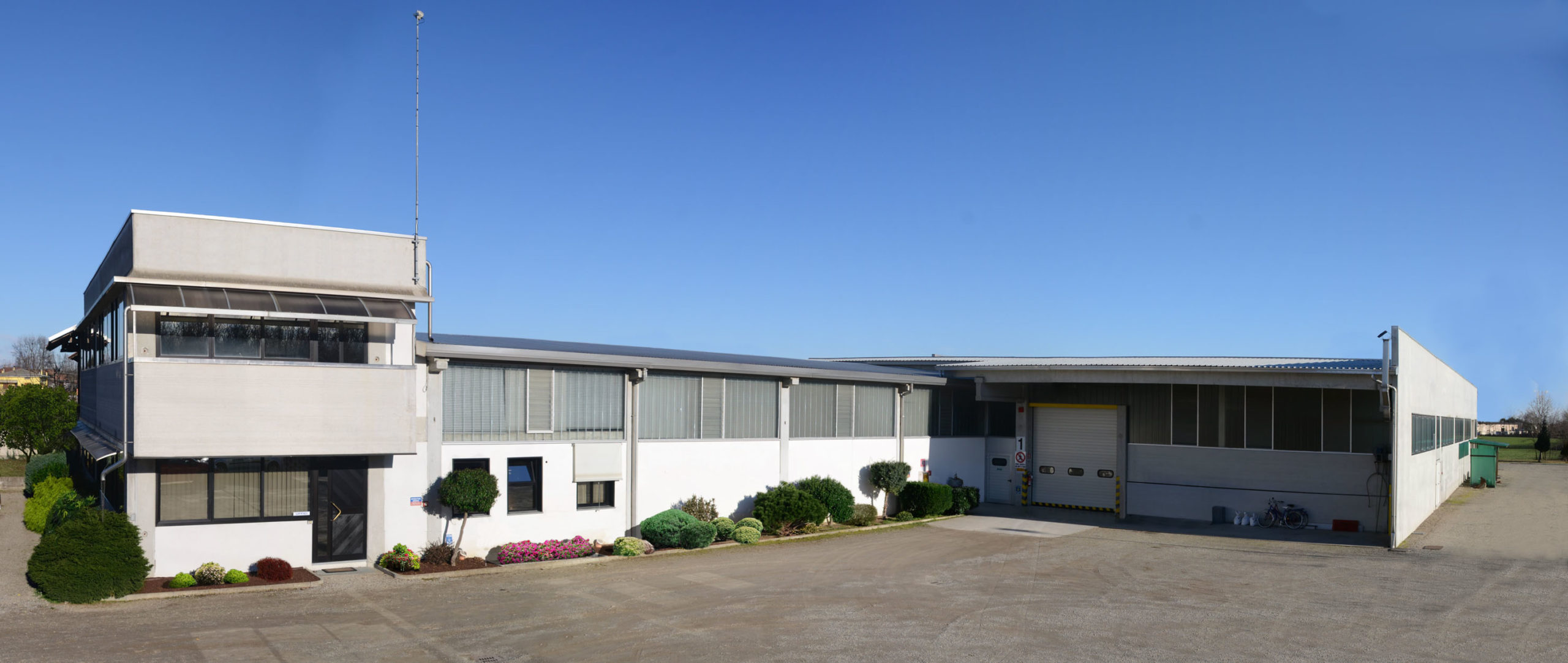 In the early eighties the most important tap producers, enabled by their technical means and financial resources, started to manufacture single-lever ceramic cartidge mixers.
The lack of experience with the different technologies and the new materials caused malfunctions and affected significantly the lifespan of the product.

Yet the limited quantities manufactured hindered adequate investments in the research necessary to improve the overall quality of the product.
On these grounds became prominent the idea that introducing a few standard models (such as 1/2″ ad 3/4″ headworks) to be sold freely on the market could enable even smaller tap manufacturers to produce single-lever mixers.

A few firms arose in Italy to pursue this objective. However their products, albeit improved in comparison to the preceding generation, still exhibited a high degree of defectiveness.
In 1986 Hydroplast was founded with the purpose of overcoming the existing flaws and guarantee better qualitative standards than those available on the market.
This goal was met already with the first model: higher performances, enhanced durability and full compliance to the NF regulations.
Hydroplast has thenceforth become a benchmark in the industry, being able, thanks to its expertise, to design and manufacture state-of-the-art, innovative and reliable products.
Swift problem solving and the capability of producing models tailored on the client's needs have also become cornerstones of the firm.
Hydroplast introduced the first product called C42, NF certified, with bottom base R42

Hydroplast pioneered the market by introducing the 35 mm cartridge, named B35+bottom base 35

Hydroplast's first patent, the 35 and 38 mm double-diameter cartridge. Thanks to the oring in high position, the AX38 allowed […]

Hydroplast's second patent, single-water cartridge with 26 mm footprint. Created to meet the demands of a customer who won a […]

After years of relative calm in offering original products, Hydroplast decided to make a cartridge model called joystick. The combination […]

Given the increasing concern for the environment, the market demanded the development of cartridges that would reduce water consumption. Hydroplast, […]

After a series of prototypes and laboratory tests, Hydroplast has succeeded in creating a noise silencer for eccentrics with great […]

DR – 2-way rotary diverter, 90° overall rotation, without closure, with COMBI function DL – 2-way SELECT diverter with closed […]

GA35, 35 mm open cartridge, patented; F40, 40 mm for low pressure (70 lt/min at 3 bar); Energy Saving C3 series A, B, G, F, patented; Energy Saving Dual Mode C3 series A, B, G, patented;

FX40, low pressure cartridge with distributor (long version); DQ35, 35 mm 2-way diverter, 180°, closing position, DQ35 ECO, introduced the ECO function, patent pending; PR35 – PRX35, 35 mm progressive cartridge, patent pending;

In order to solve the problems of back pressure and worsening of the mixing generated by the flow limiters installed downstream of the cartridge, patented

F25PR, 25 mm progressive cartridge, patent pending SX20, 20 mm mixing valve, the smallest mixing valve introduced on the market

DQ25, 25 mm, 2-way diverter, 180°, closing position, patent pending F35, 35 mm, designed for low pressure application