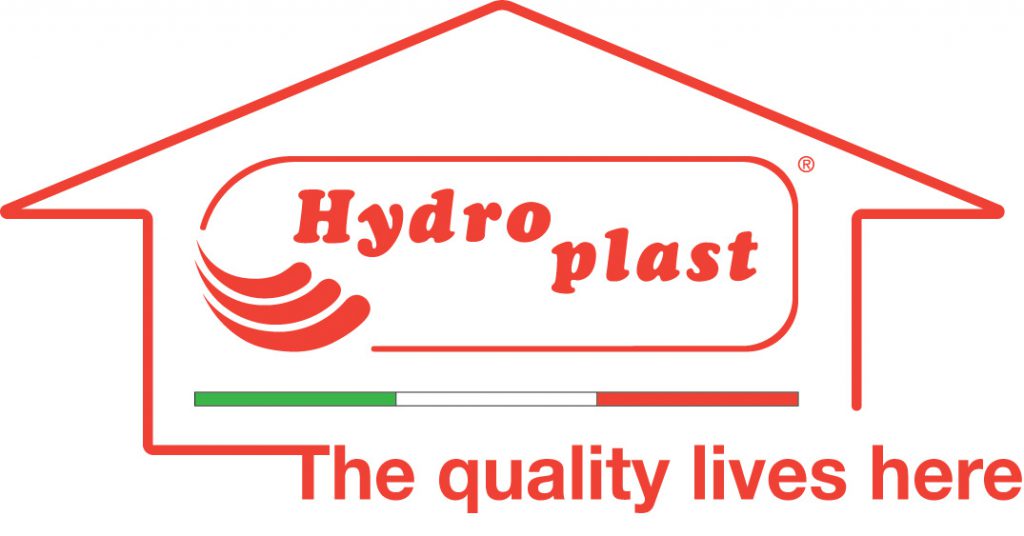 OFFICES AND PRODUCTION UNIT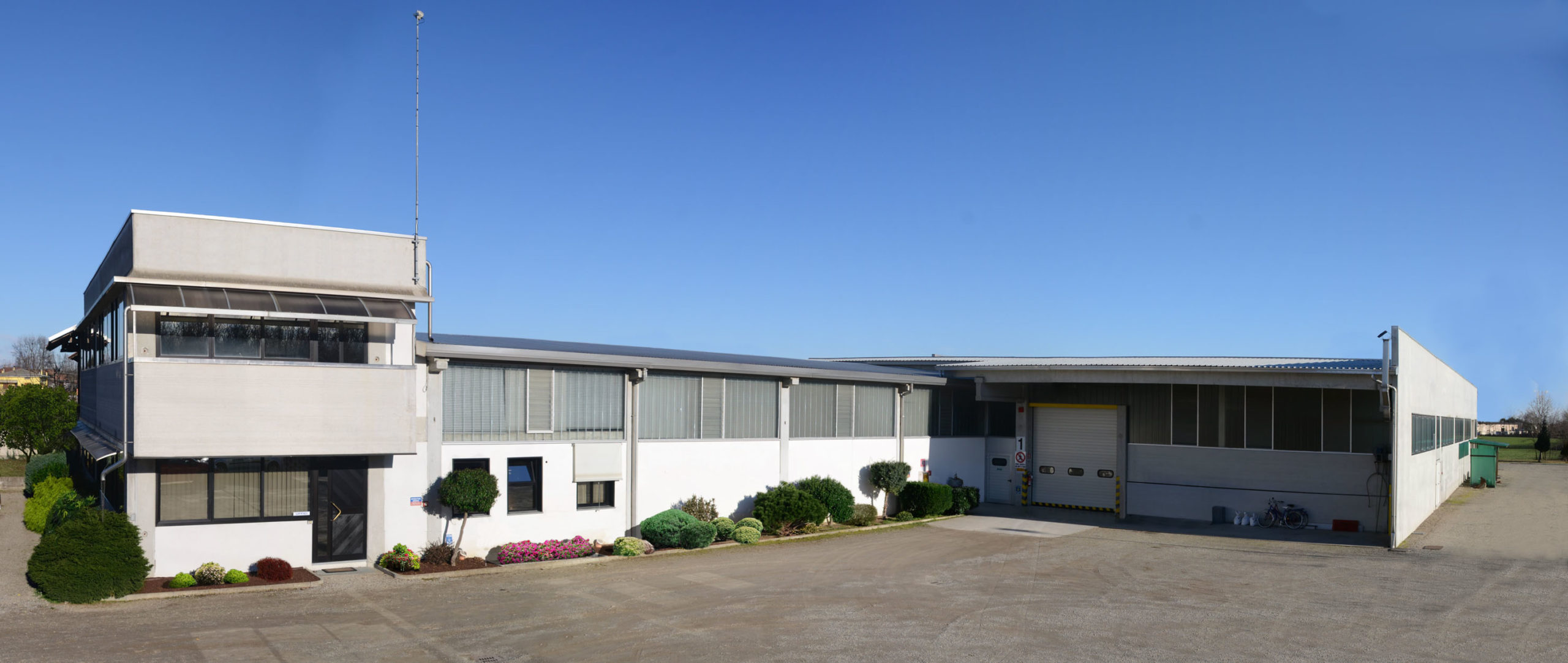 Hydroplast directly manages its own commercial and distribution network through its headquarters in Suno. It guarantees an accurate sales, distribution and assistance service all over the world.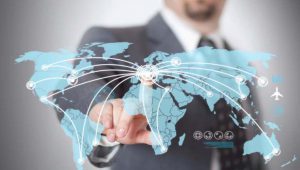 ORGANIZATION
The ability of organising and monitoring closely each phase in the product life makes Hydroplast stand out in the industry. In specific:
– planning and designing
– raw materials selection
– prototype manufacturing and development/tuning
– moulding
– finished product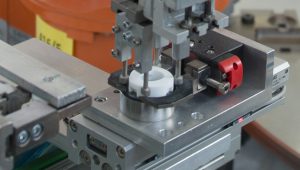 TECHNOLOGY
Hydroplast is highly sensitive to environmental issues and prides itself with being the first company in the industry to offer novel solutions to safeguard it, such as: adjustable Water Saving Control (WSC), cold water central flow though with standard rotation (C3 Energy Saving), Energy Saving Dual Mode (C3 Green), reduced flow without internal counter-pressure (7 litres)
Hydroplast also developed a range of high-performance products: 25, 35 and 40mm cartridges (F series) providing high flow even at low pressures, 35 and 40mm cartridges (CS series) for shower/bath taps with a wide mixing range
INNOVATION
From the outset Hydroplast has invested significantly in research and in the construction of state-of-the-art production equipment. Hydroplast is consistently engaged in improving its products and committed to researching new solutions for the creation of innovative taps in terms of design, dimensions, performances, reliability and environmental protection.